Potting Soils & Outdoor Soil Products
We are waiting for three smaller sizes, and one smaller compressed bale size of Promix soils to arrive, along with Peatmoss, orchid mix. There will also be a few more Miracle Grow Soil kinds and sizes coming as well. They will be added once they arrive. I am told sometime in March. Outdoor soils suchs as Topsoil, Manure, 3way mix will be added once spring arrives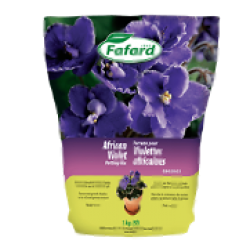 African Violet Potting Soil 5l bag
The AFRICAN VIOLET Potting Mix is specially designed for potting plants of the Gesneriaceae family such as Saintpaulias (African Violets), Streptocarpus, Episcia and Gloxinia. These delicate plants with very fine roots require a soil rich in organic matter with optimal aeration and water retention.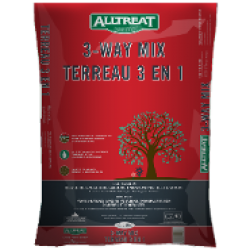 All Treat 3 Way Mix - 30 l bag
All Treat 3 Way Mix is a premium blend of CQA-certified compost, peat sedge and bark fines. The compost is blended from leaf and yard clippings recycled from residential curbside collection. These natural ingredients make All Treat 3-Way Mix ideal for applications such as flower beds, vegetable gardens, and transplanting trees and shrubs.
All Treat Top Soil - 25l bag
All Treat Farms Top Soil is a premium blend of CQA-certified compost and top soil. This soil will help retain moisture and nutrients and improve soil structure. It adds organic matter to the soil as well. All these benefits make All Treat Farms Top Soil ideal for use in top dressing lawns and general gardening.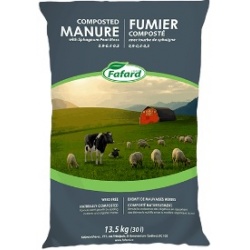 Composted Manure with Peatmoss 30L 13.5Kg
The COMPOST MANURE with Sphagnum Peat Moss is specially designed for planting and maintaining vegetable gardens and flower beds. This amendment improves soil structure while providing essential nutrients for healthy and vigorous growth.
A blend of cow and sheep, mixed with peatmoss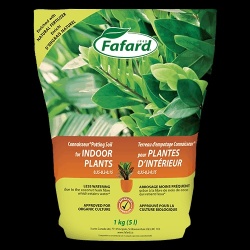 Fafard Connaisseur Indoor Potting Mix (Organic) 10 L #POSU10
Approved for organic gardening, the Connaisseur® Potting Soil for INDOOR PLANTS is specially designed for potting a wide range of tropical and indoor plants. This sphagnum peat moss based soil is enriched with coconut husk fibre and natural fertilizer for exceptional results.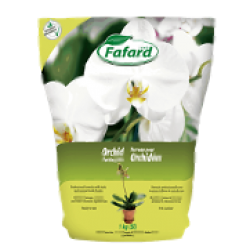 Fafard Orchid Potting Mix 5l bag #Poorf05
Approved for organic gardening, the ORCHID Potting Mix is specially designed for orchids and other epiphytes such as bromeliads and anthuriums. This soil made of western bark and coconut husk chunks does not compact, allowing air and water to be absorbed by the plant's roots.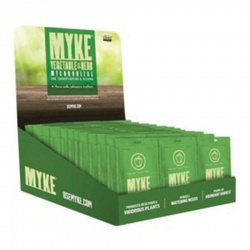 Fertilizer Pro-Mix Myke Veg & Herb 50 gram- 180ml
Type of benefits brought by the MYCOACTIVE technology: Faster seed germination and establishment Strengthened root system Improved plant survival after planting into gardens and field soil Increased resistance to stress and drought Increased plant vigor, as well as quantity and quality of flowers and fruits Improved uptake of water and nutrients
A Natural granular additive that will enhance the roots of all plants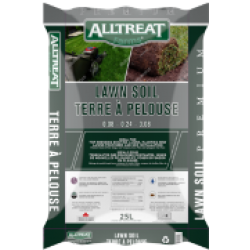 Lawn Soil 25 l bag
All Treat Lawn Soil is ideal for top dressing existing lawns, for planting new lawns from seed and for sod installation. It contains slow release fertilizer 0.08-0.24-0.08 that feeds the young grass seedlings for up to 2 months. It also contains peat sedge, leaf compost, coco fibre and sphagnum peat moss, which enrich tired soils and improve seed germination. For top dressing, seeding or sodding, apply Lawn Soil to a depth of ¼"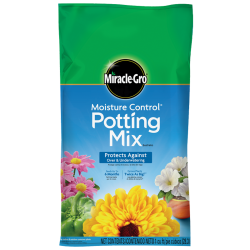 Miracle Grow Moisture Control Potting Soil 28.3 lbag
Miracle-Gro® Moisture Control® Potting Mix 0.18-0.10-0.10 755783 Grows plants twice as big (vs. unfed plants). Absorbs 33% more water than ordinary potting soil to prevent over and under watering. Feeds plants up to 6 months with Miracle-Gro Continuous Release plant food.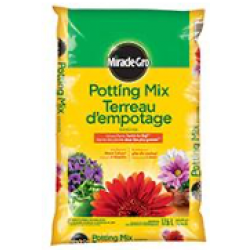 Parkwood Premium Potting Soil 30l bag
High quality potting mix. Slow release fertilizer specially created for plants and gardens. Good for use both indoor and outdoor. Helps stimulate rooting and root formation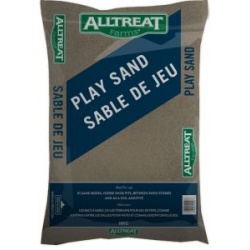 Play Sand 18 Kg
All Treat Play Sand is a fine, granulated screened sand. It is ideal for use in sand boxes, horse shoe pits, between patio stones and as a soil additive to increase soil structure and help improve drainage.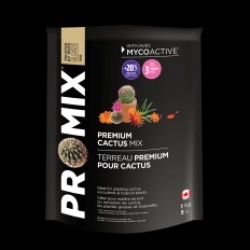 Pro-Mix Cactus Mix Soil 5l bag
Ready-to-use, this peat-based PRO-MIX premium cactus mix provides optimized air porosity and fast water draining qualities while maintaining adequate water retention for cacti and succulent needs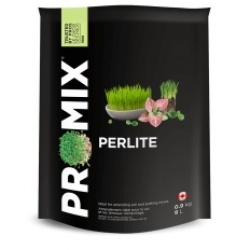 Pro-Mix Perlite 9L Bag PT1-4981210
Perlite is lightweight expanded volcanic glass. When mixed with soils, it increases aeration and drainage which helps root development.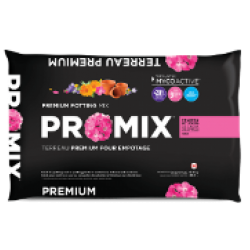 Pro-Mix Potting Soil 28.3l bag
Ready-to-use, this peat-based PRO-MIX Premium Potting Mix is perfect for all indoor and outdoor container planting. 28.3 l bag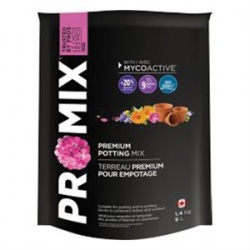 Pro-Mix Potting Soil 5l bag
Ready-to-use, this peat-based PRO-MIX Premium Potting Mix is perfect for all indoor and outdoor container planting. 56.6 l bag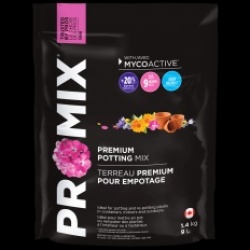 Pro-Mix Potting Soil 9l bag
Ready-to-use, this peat-based PRO-MIX Premium Potting Mix is perfect for all indoor and outdoor container planting. 56.6 l bag